Serving the food we grew up on for over 36 years.
Our story began in Purcell, Oklahoma when Brenda Mantooth opened up a cafe named after her first grandchild, Kendall, who was born the same month. Brenda was well known in the area for her love of cooking and feeding people.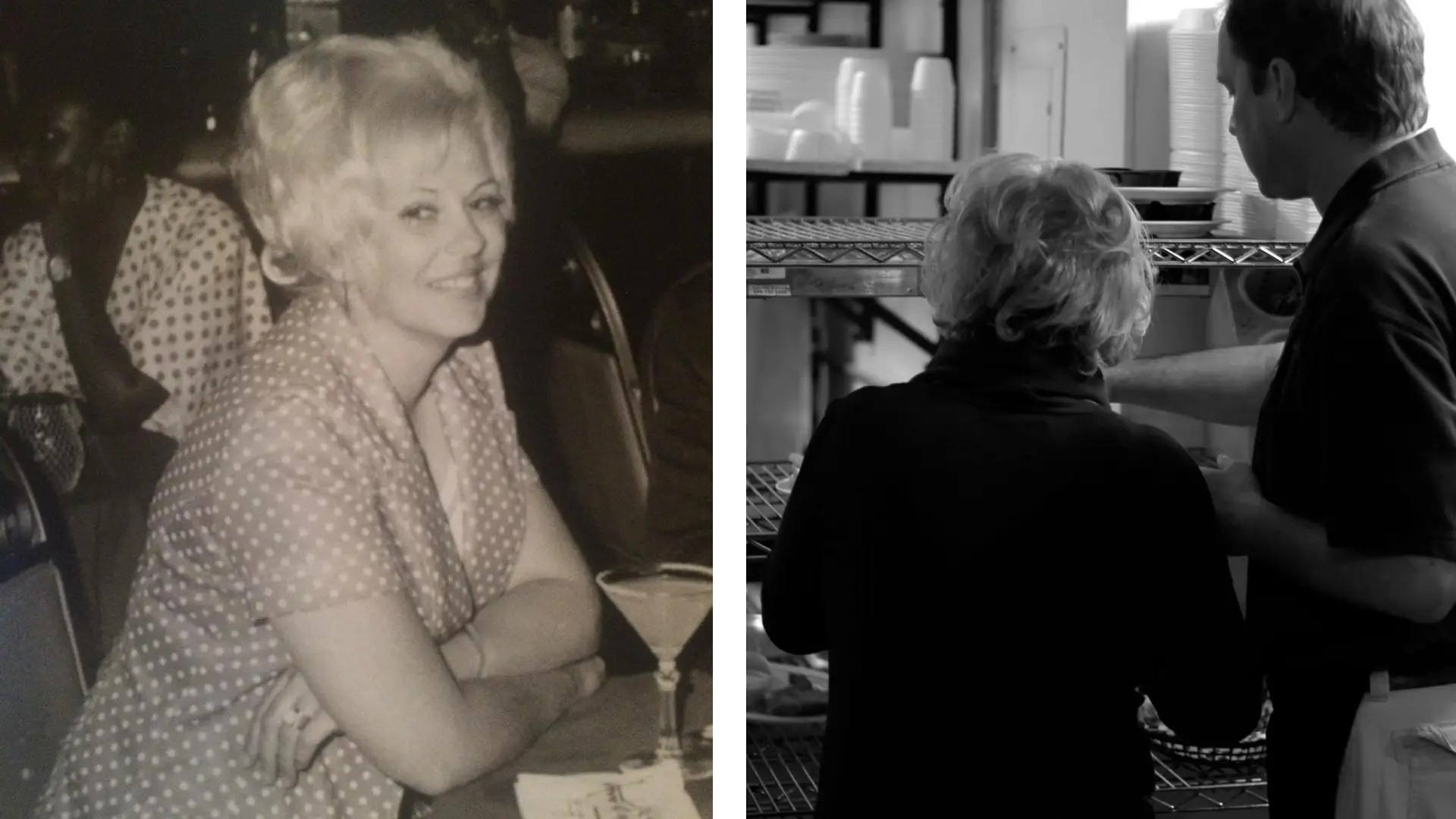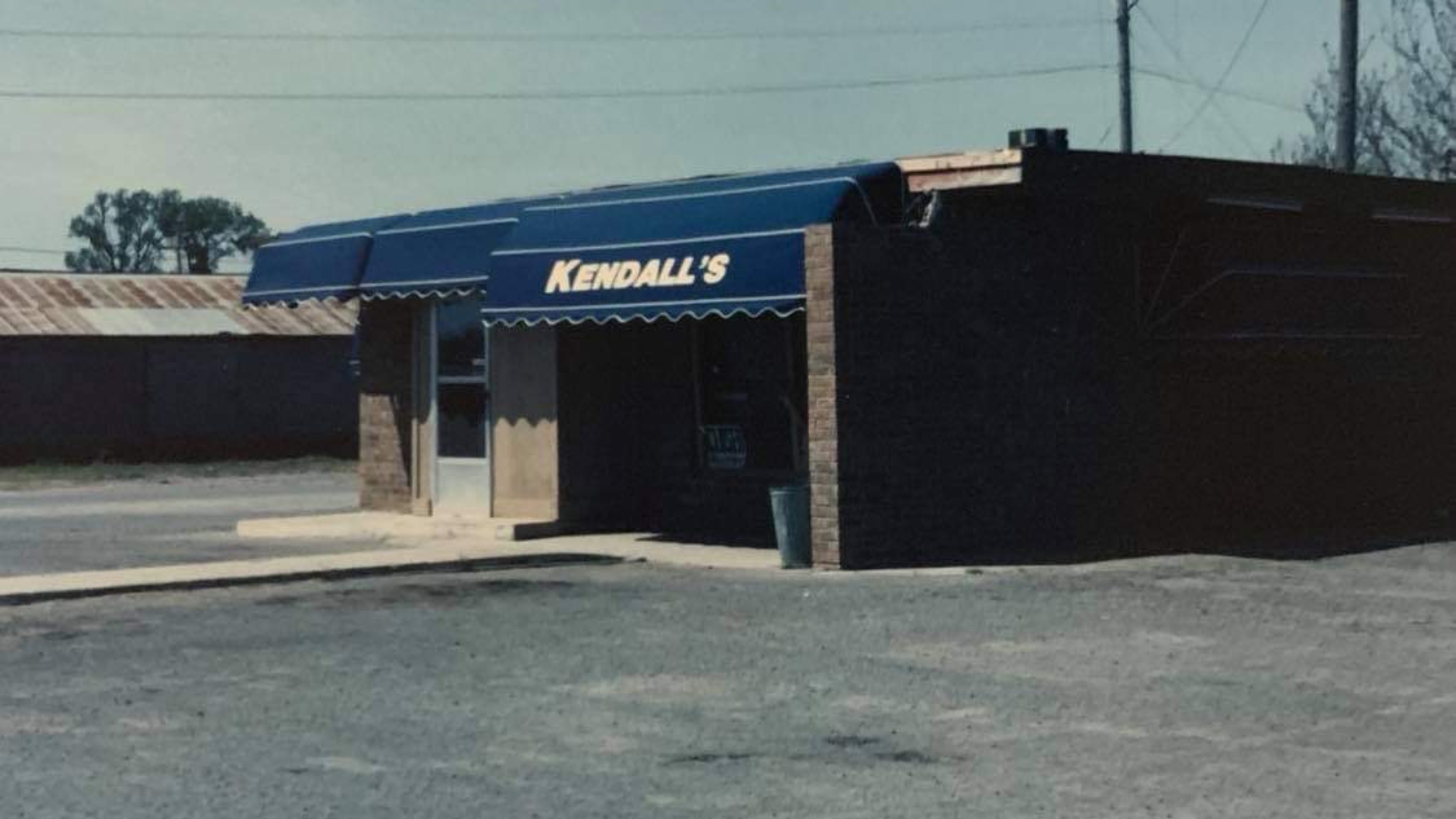 The restaurant moved to it's current home in 1990, when Brenda's daughter Kim and good friend Dee Downer bought the restaurant. Kim and Dee share a love of traditional cooking and family. As the business grew, so did the building! The walls were covered in pieces of Oklahoma history, making it a museum as well as a restaurant.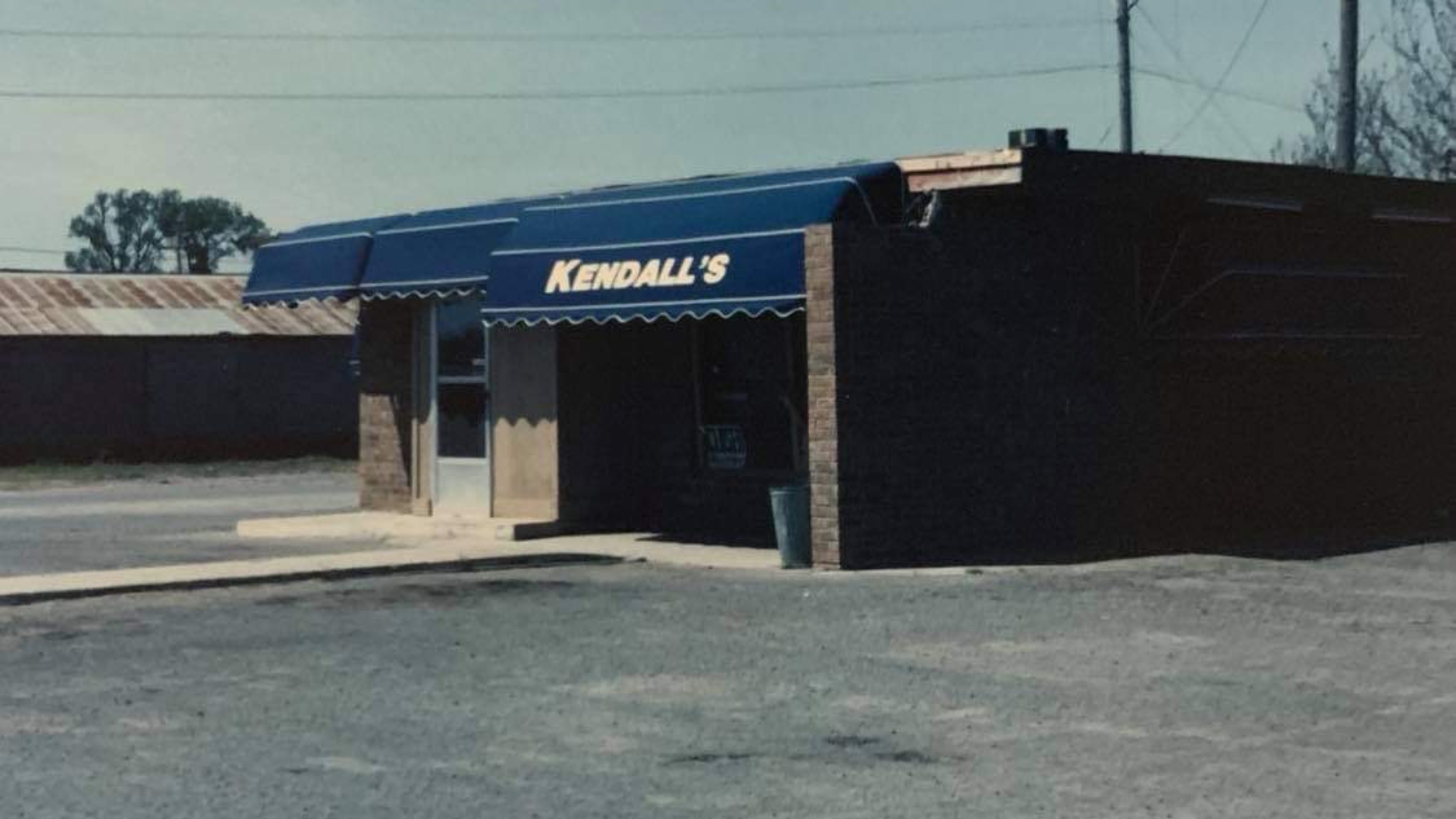 Although the building and business grew and changed, the food has remained the same. We hand bread every chicken fried steak to order, hand patty every burger with fresh ground beef and make fresh cinnamon rolls daily to end every meal. "You are at our house and dessert comes with supper"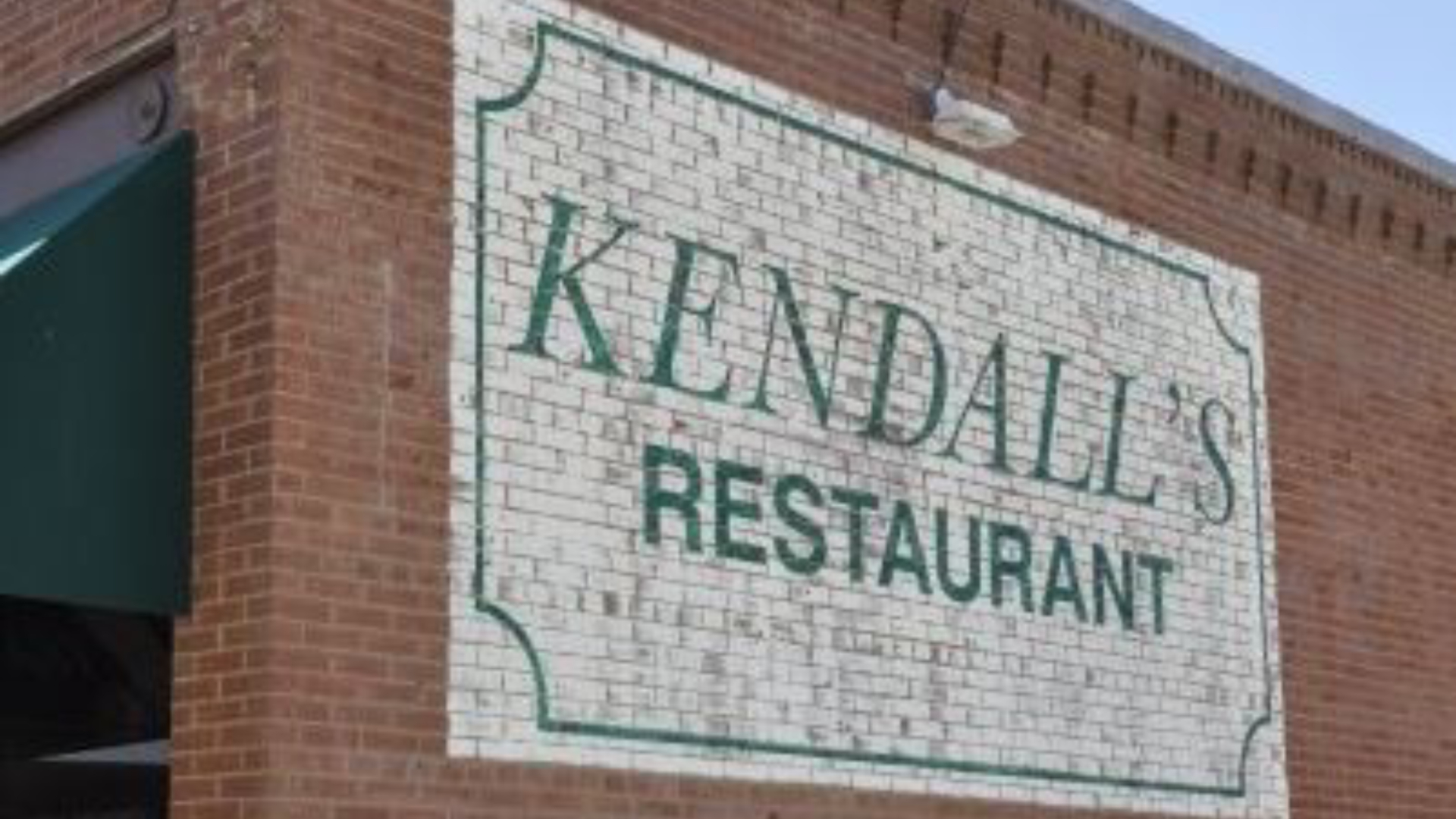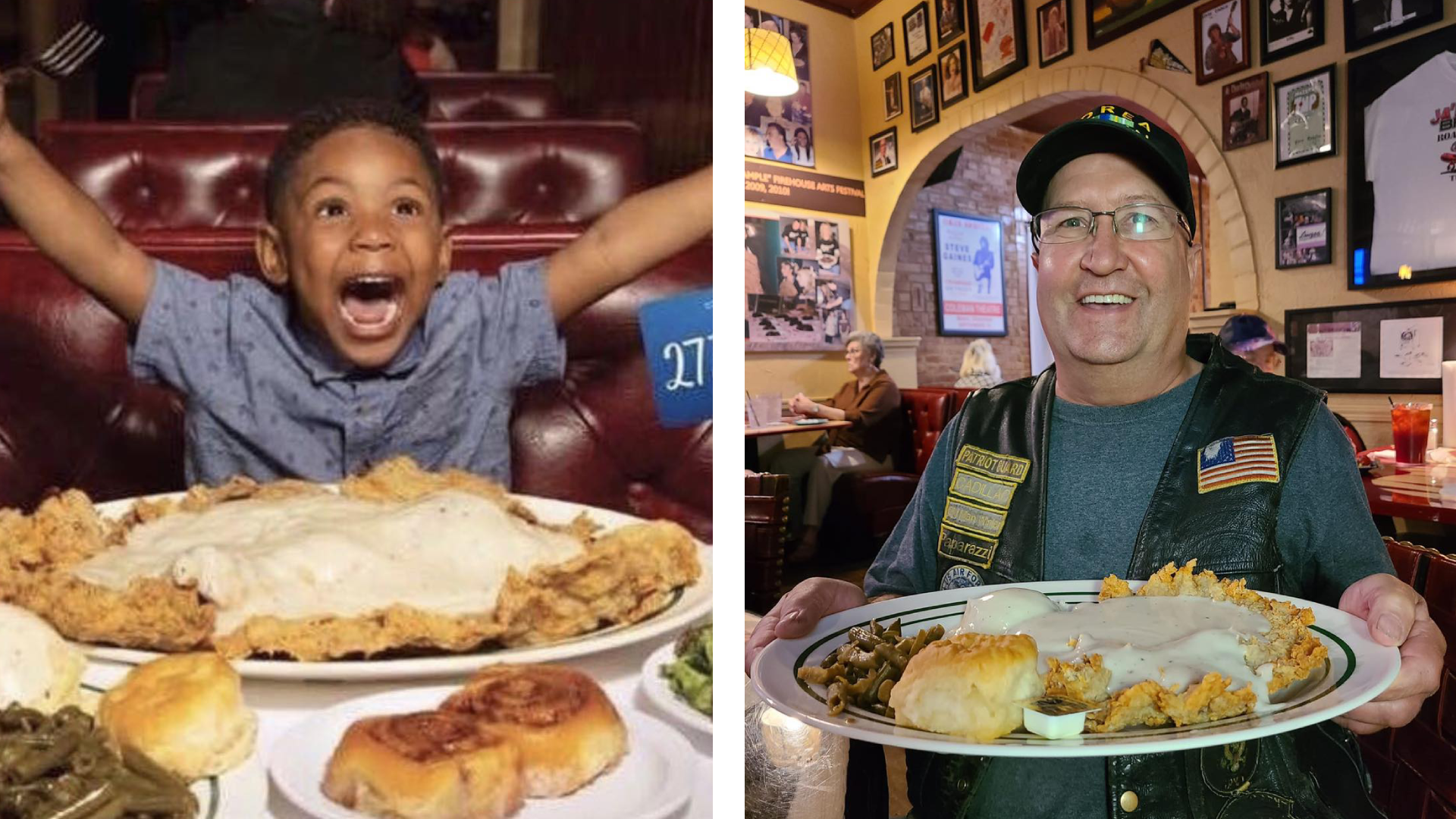 We believe food transports us back in time to the people and places we love the most. Our favorite compliment is "this tastes just like I remember."
History, Food and Relationships make up the tapestry of what Kendall's is all about. Thank you for allowing us to be part of your past as well as your future.